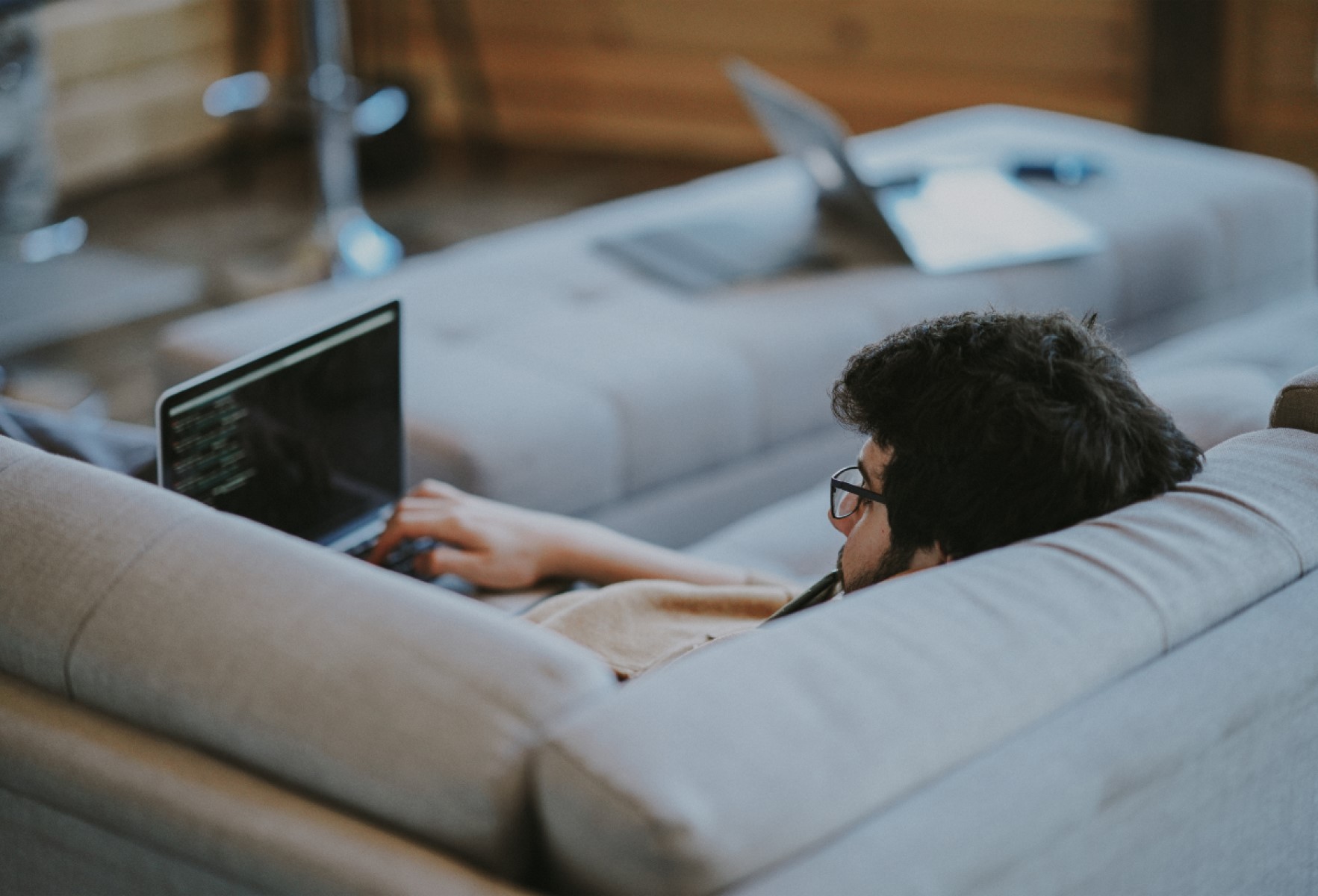 Koska yritykset on tehty ihmisistä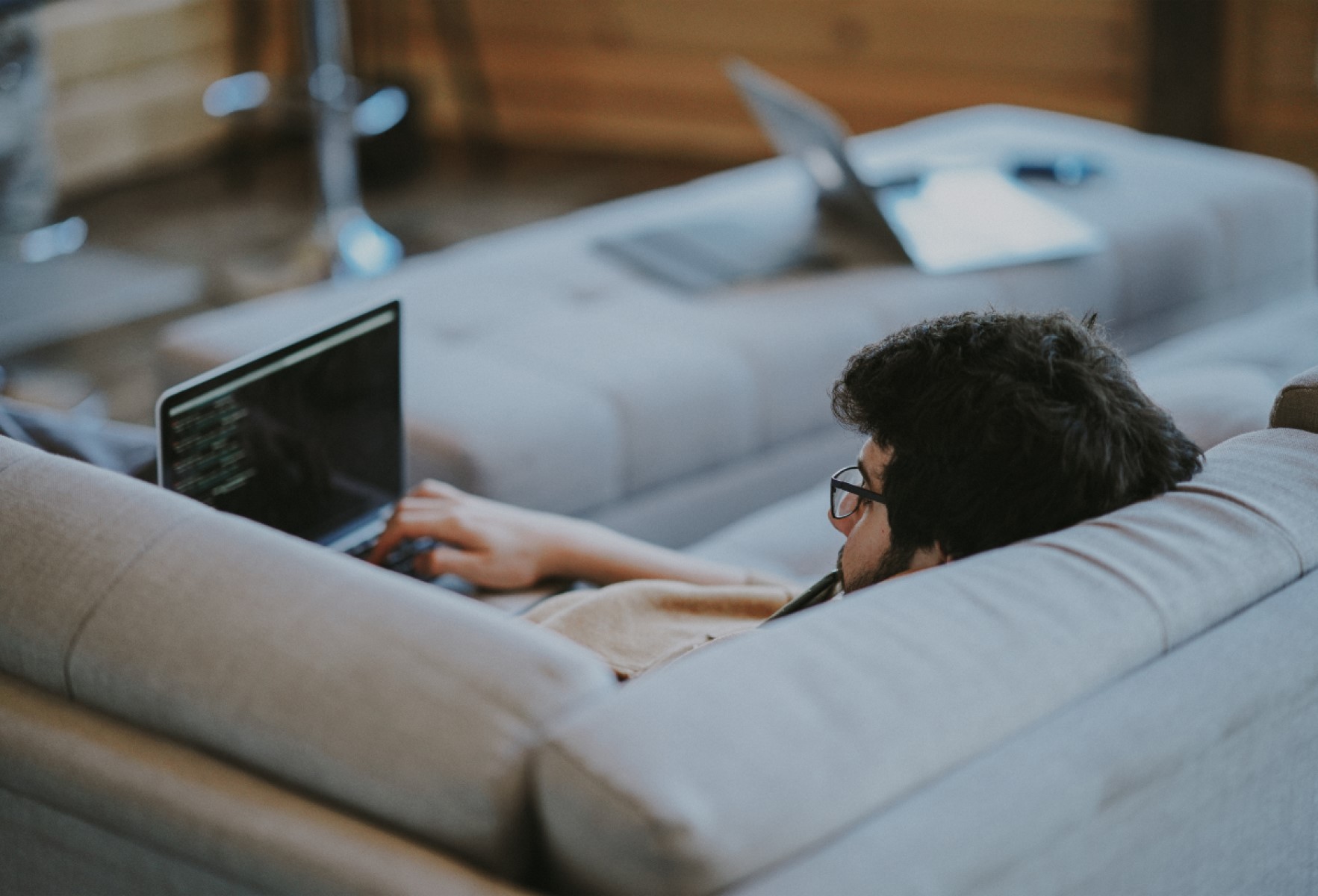 Koska yritykset on tehty ihmisistä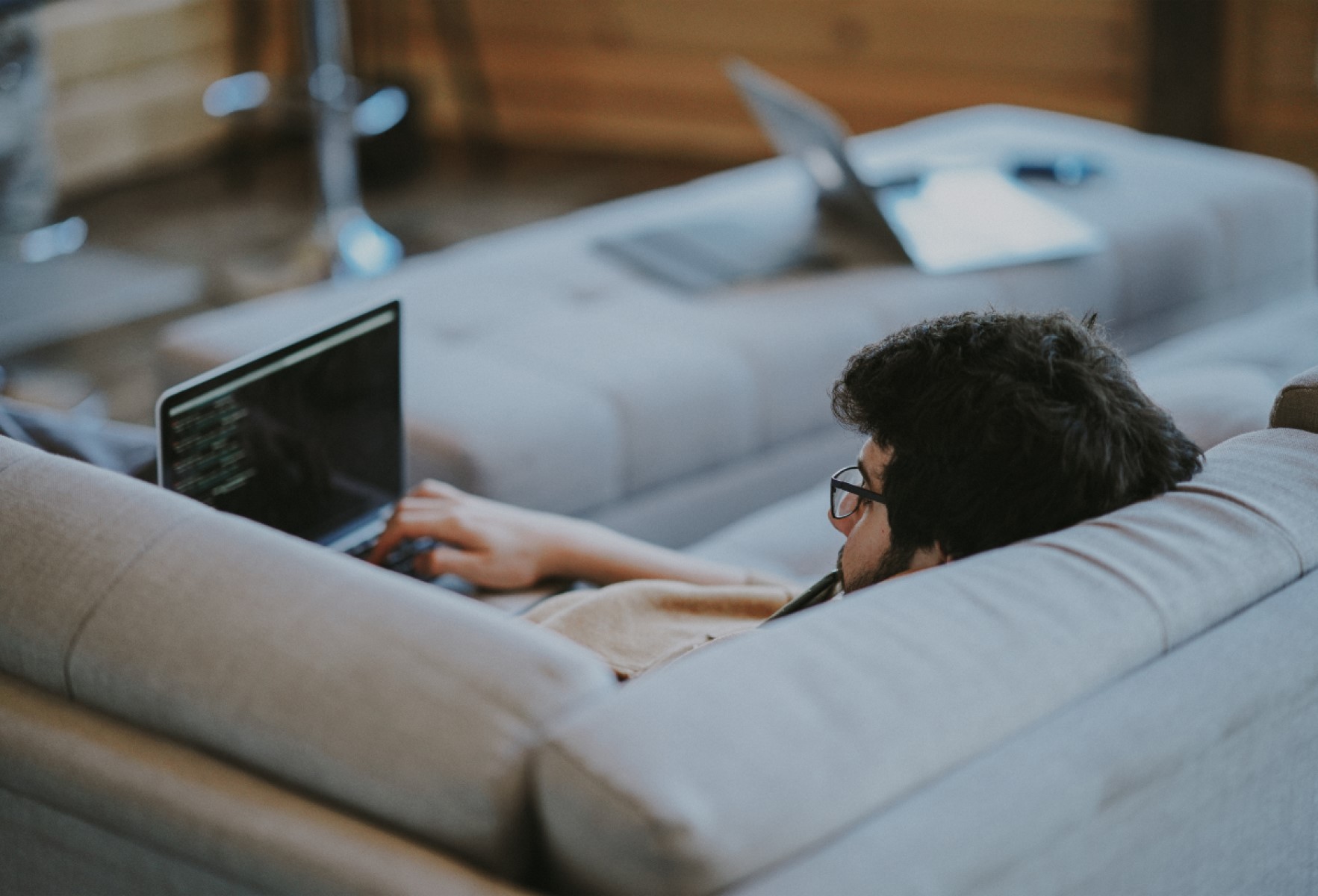 Koska yritykset on tehty ihmisistä
Because companies are made up of people
Leadership and employment lifecycle expert
When competence is right, the right people are in the right place and the leadership works. It shows in competitiveness, results, satisfactory and committed staff, as well as in best partners.
We at MPS support the transfer of individual and group strengths into organization's result at all stages of working life. Our competence combines a strong understanding of work behavior, a fundamental knowledge of business challenges and digitality.
Competence, teamwork and leadership development
MPS offers help in finding work to Ukrainian refugees residing in Finland
We connect Ukrainian professionals and Finnish workplaces matching their skills and education.
You can help by hiring a Ukrainian professional or by sharing information about this service with potential employers and jobseekers. This is a free-of-charge service.
Our job search and career services
Our comprehensive services for leadership, change management and strategic human resources solutions. Find out about our high-quality Executive and Board services for owners and management teams, participatory strategy work and implementation, diverse e-learning services, current ethical culture development, personal evaluations and recruitment services, and more.
GET TO KNOW OUR TEAM
Introducing Eevi from digital learning
"I've been working in content and technology services in digital learning for over 10 years. During this time, I've got to work with a number of leading Finnish companies in content and technology projects of varying sizes and to see the growth of digital learning into one of the most essential pieces of training at organisations."