Did you have a personal assessment?
We hope you had a good experience. Did you remember to fill in the feedback survey for the assessment day? We are constantly developing our operations to meet the changing needs of our customers. Therefore, we would appreciate your opinion.
You can give feedback on the assessment day here >>
Report on the assessment
If you applied for a new job, you likely underwent a suitability assessment, of which the consultant will provide a written summary to the recruiting manager. By law, you have the right to receive that same report upon request. We believe that sending a separate request is in an unnecessary hassle for you, so we will mail the report to you without you having to ask! The report includes the contact information of the consultant who conducted your interview. The consultant will be happy to answer you if you have any questions. Sometimes it is agreed with the recruiting manager that no report will be written on the assessment. In this case, you will receive the contact information of the consultant during the interview: if you wish, they will tell you the results and conclusions of the assessment that you were not informed of during the assessment day.
We hope that you take a moment to go through the summary in peace. At its best, you get support for your own development plan. If you are selected for the job you are applying for, you may well refer to the assessment report in discussions with your new manager once the opportunities and challenges of the new positions have become familiar. It is good to consider how you have been able to use your strengths and how your operating methods have adapted to the new environment.
If you were not selected this time, you may get ideas from the assessment results for enjoying and succeeding in your current job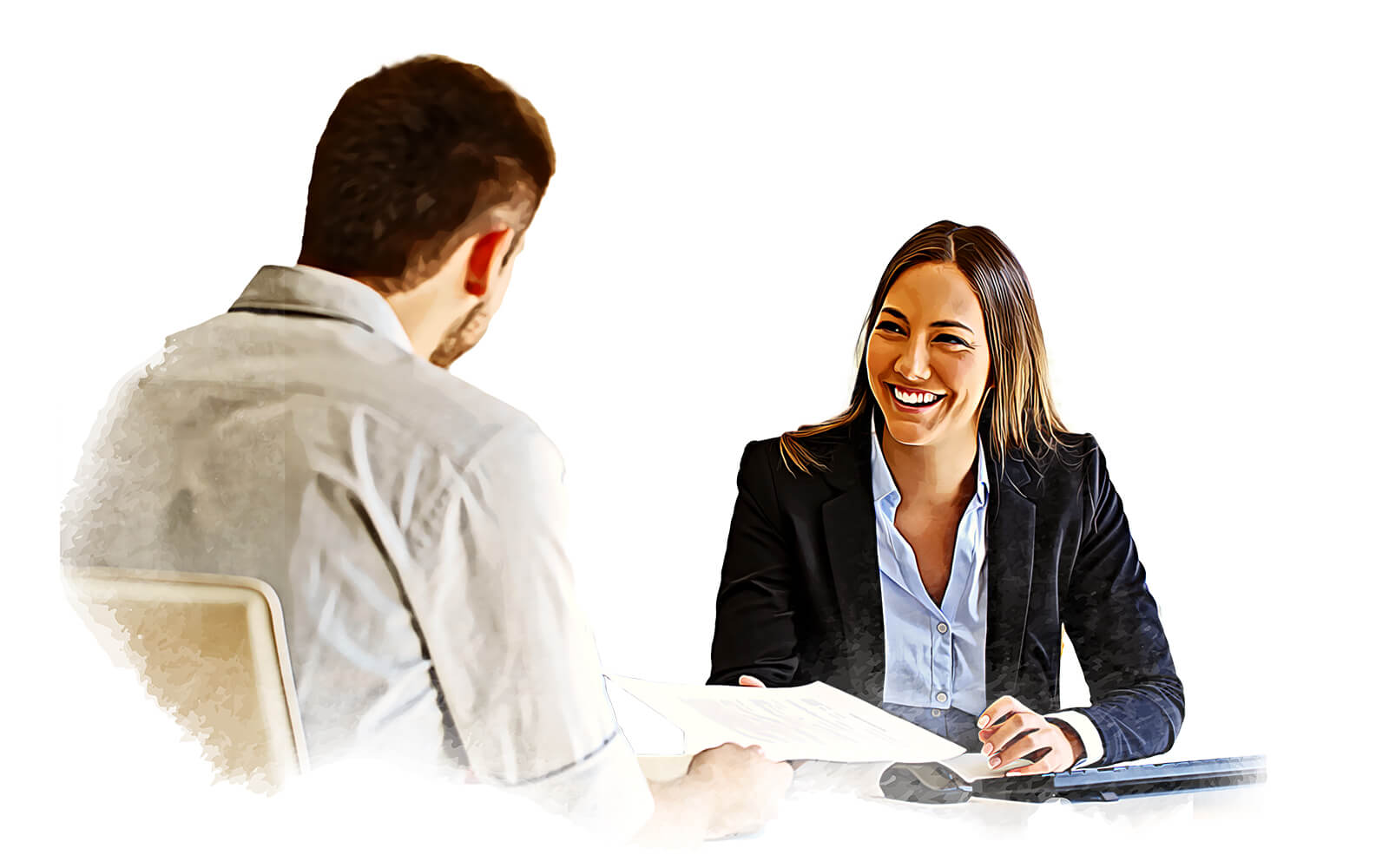 Were you invited to a new assessment?
What if you have received an invitation to MPS and a new assessment again? The test results can be useful for more than a year if your life and work have remained more or less the same. In this case, you can decide whether you want to go through the personality survey again straight away, for example. Different tasks require different skills, so the ability to perform different tasks is assessed in part using different methods. A suitability assessment report is also prepared separately for each task. Your employer may not use your report for any other purpose without your permission. In this case, it is worth asking for the opinion of the consultant who wrote the report on the usefulness of the assessment and report.
MPS will keep a copy of your report for two years, after which it will be destroyed. The recruiting employer is responsible for storing and disposing of their copy in accordance with its own archiving policy.